[home] &nbsp&nbsp&nbsp&nbsp&nbsp [about] &nbsp&nbsp&nbsp&nbsp&nbsp [running commentary] &nbsp&nbsp&nbsp&nbsp&nbsp [roland] &nbsp&nbsp&nbsp&nbsp&nbsp


The Official Website of
Edd Tokarz Harnas contact @ eddtokarzharnas [dot] com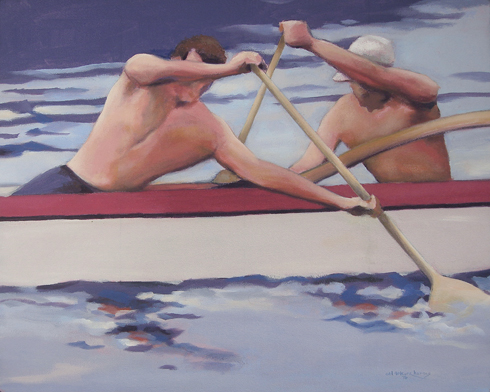 ETH-2672 "Cross Purposes" 16x20 oil on canvas 2016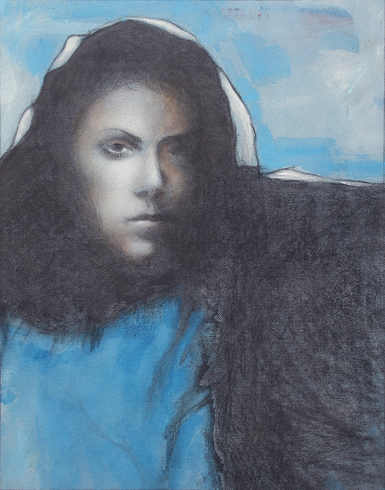 ETH-2370 "The Woman In Red (I Can Lie Too)" 11x14 charcoal/acrylic 2017




ETH-2735 "Storm Und Drain" 16x20 oil 2017




ETH-2680 "Blossom & Flo" 8x10 oil 2016




ETH-2702 "Look What They've Done To My Song" 16x20 oil 2017




ETH-1643 "Pacific June Zero Nine" oil 9 x12 2009




ETH-1783 "Il Giovane Santo" oil 6x6" 2010 [Private Collection]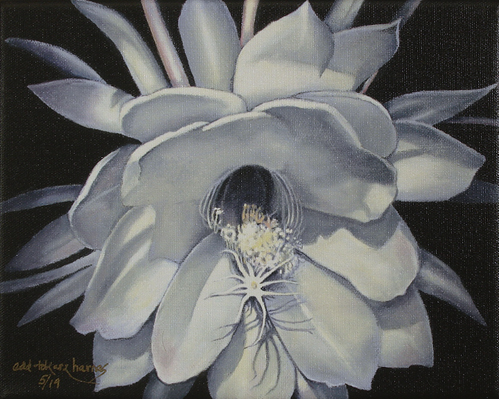 ETH-2323 "Audrey 5/19" 8x10 giclee on canvas 2011




ETH-2650 "ECHR 10" pencil & acrylic 8x10 2016




ETH-1639 "Study" ripped" oil 8x8" 2009 [Private Collection]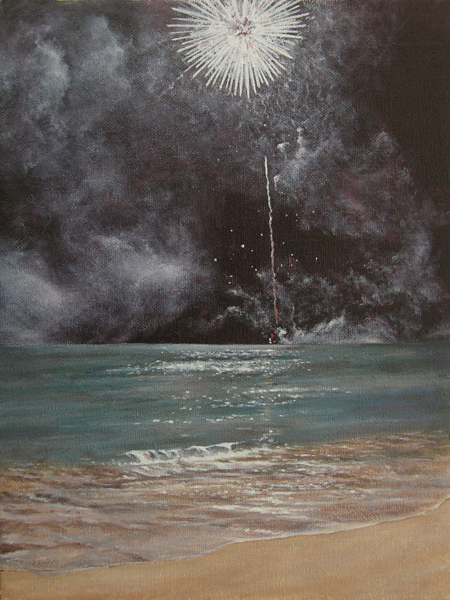 ETH-1833 "Pacific Pyrotechniques No. 1" oil 9x12" 2010 [giclee on canvas available]




ETH-2272 "Strangers in the Night" oil 11x14" 2011




ETH-1557 "Hawaiian Twilight" oil 16x20" 2009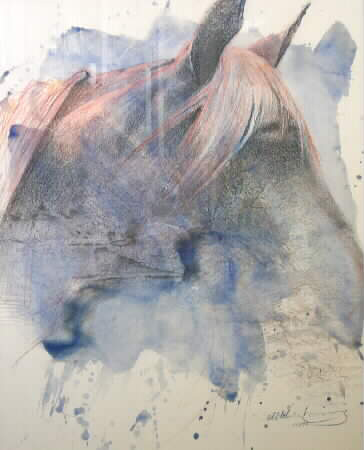 ETH-0870 "Horsehead #39" coloured pencil & acrylic wash 14 1/2 x 18 1994 [Private Collection]




ETH-2249 "Evening Palms" oil 9x12 2011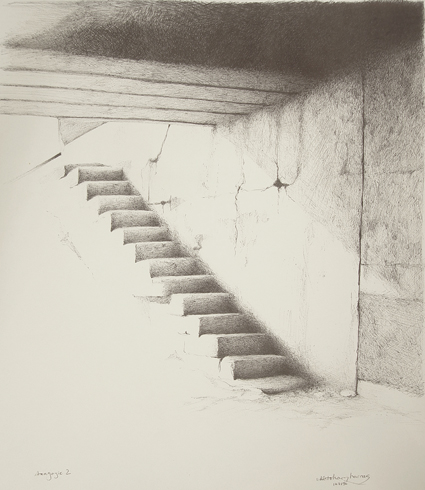 ETH-0939 "Anagogic 2" Bic pen 13x13" 1996 [Private Collection]




ETH-2260 "Upstream" oil 11x14" 2011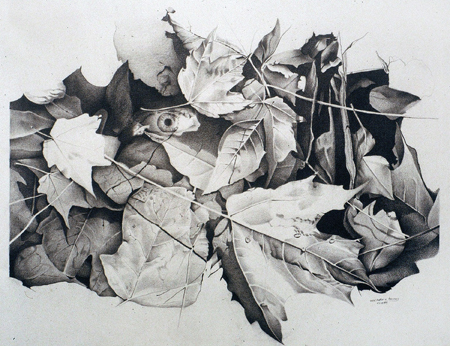 ETH-0501 "A Death Less Than Natural" pencil 18x21" 1988 [Private Collection]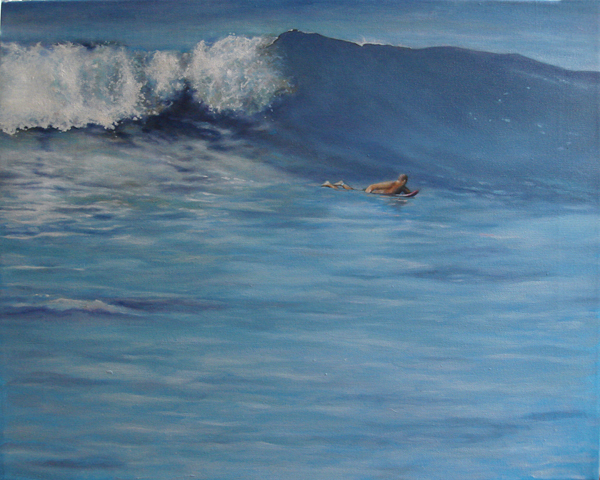 ETH-1715 "Incoming" oil 16x20 2009 [giclee on canvas available]




ETH-1485 "Portland" oil 9x12" 2008 [Private Collection]




ETH-2201 "Made In Occupied Japan" 6x8" oil 2010




ETH-1791 "Crest of the Wave" oil 14x18 2010




ETH-0761 "Portrait, in Black & White #37 (Mark's Wife Following the Mormon Pageant)" mixed media 18x24" 1992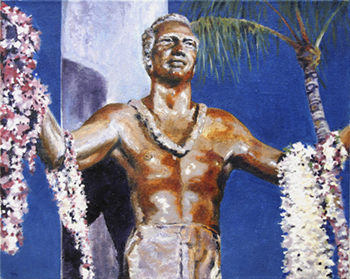 ETH-2253 "Tribute to Duke" oil 8x10 2011 [Private Collection]




ETH-2440 "Tourists" oil 12x16" 2013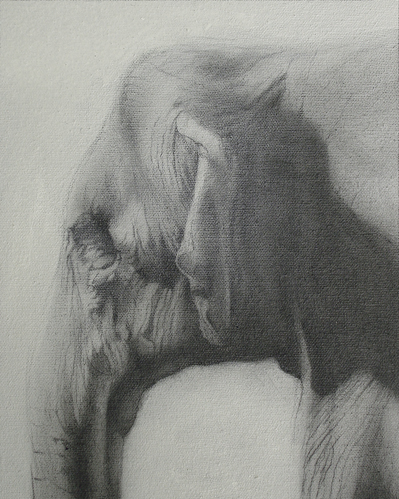 ETH-2570 "Trigger Warnings" 8x10 pencil and acrylic 2015 [Private Collection]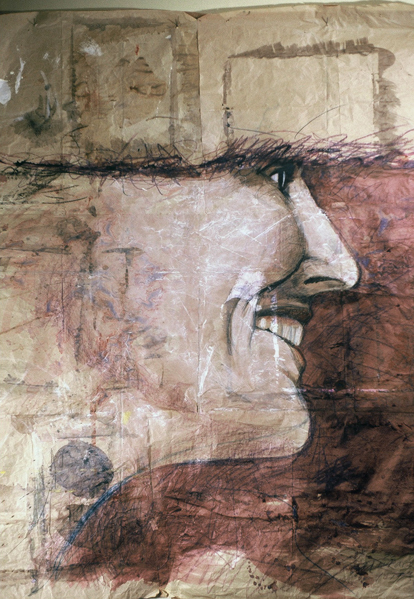 ETH-0744 "Portrait, in Black and White #35, Purple Julie" mixed media 53x54" 1991 [Private Collection]




ETH-2359 "The Backup Singers" oil 18x24 2012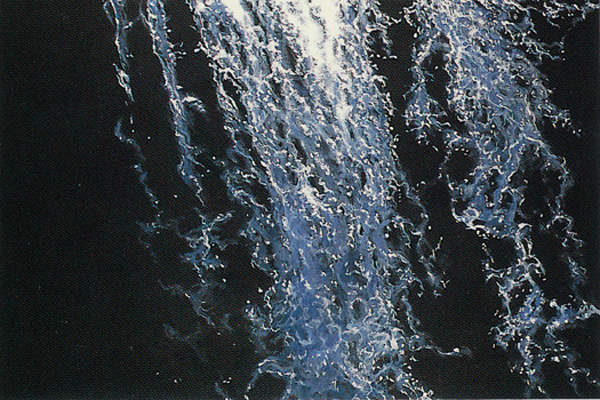 ETH-0460 "Waterfall IV" acrylic 28x40" 1988 [Private Collection]




ETH-2239 "Probably Nijmegen" 8x10 oil 2011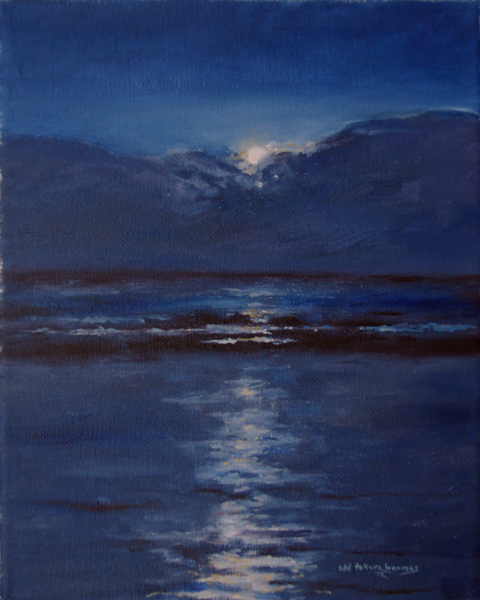 ETH-2360 "Night Sky" oil 8x10 2011 [Private Collection]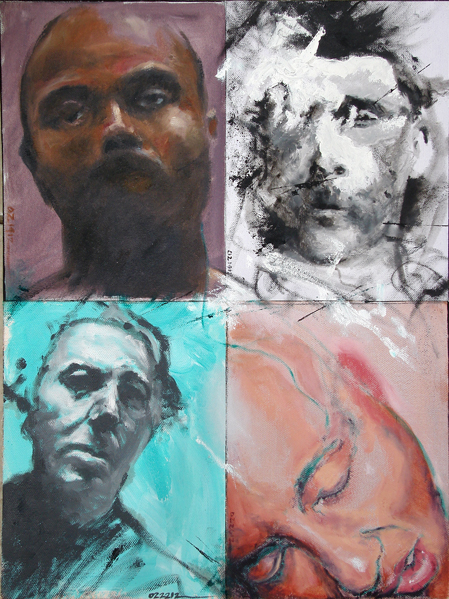 ETH-2372 "Locard's Exchange" oil 12x16 2012




ETH-2396 "Never Backtalk A Big Girl" 12x15" oil 2012 [Private Collection]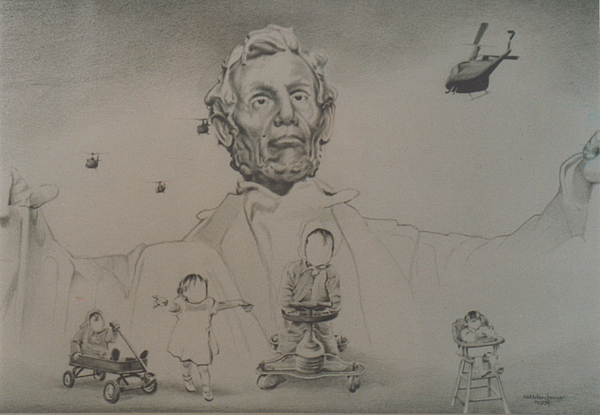 ETH-0676 "...as in the hearts of the people..." pencil 9x13" 1991 [Private Collection]




ETH-0631 "Rockbound 15" acrylic 16x20 1990 [Private Collection]




ETH-2213 "Makapu'u, Oahu" oil 29x60" 2011 [Private Collection]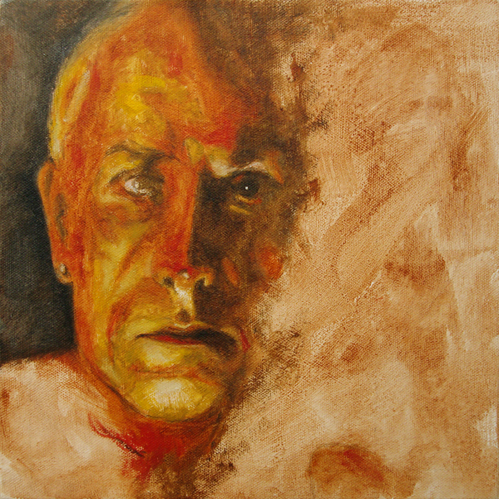 ETH-2288 "Portrait of the Artist, Pissed Off By a Variety of Things" oil 10x10" 2011




ETH-2248 "Grater" oil 16x20" 2011




ETH-0779 "Morning Lingered As I Awaited You" acrylic & coloured pencil 10x12.5" 1992 [Private Collection]




ETH-1418 "Ka'iulani" oil 11x14" 2008 [giclee on canvas available]




ETH-2349 "Velvet Bach's Revolt" oil 18x24 2011




ETH-1262 "Glide" oil 16x20" 2005 [Private Collection]




ETH-1800 "Beach Park" oil 18x24 2010 [giclee on canvas available]




ETH-2382 "Helen At The Pump" oil 18x24" 2012




ETH-0600 "Let Us Have Peace" coloured pencil 18x24" 1990 [Private Collection]




ETH-1512 "Fire and Sea" oil 8x10" 2009 [giclee on canvas available]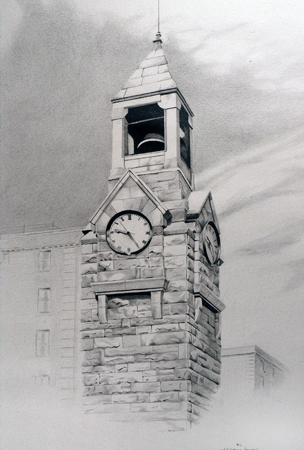 ETH-0514 "Centerway Clocktower #3" pencil 15x20" 1989 [Private Collection]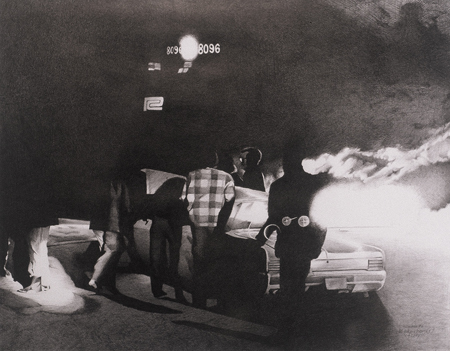 ETH-0518 "Mnemonic #2 (Feb 1976)" Bic pen 13x17" 1989 [Private Collection]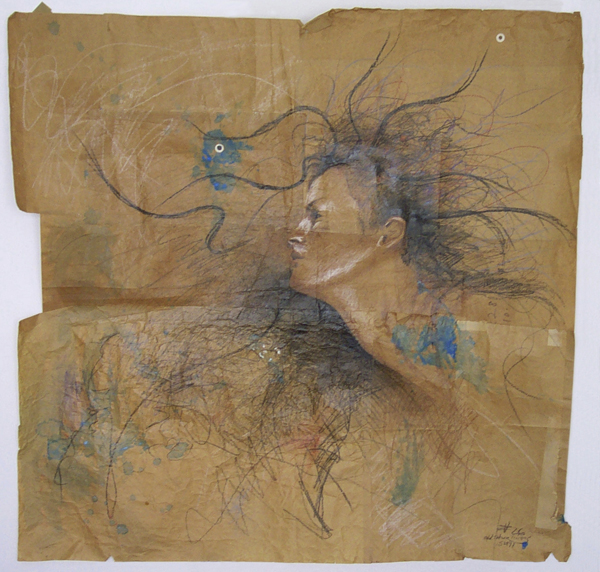 ETH-0706 "Portrait, in Black and White #26, medusa" mixed media 38x38" 1991 [Private Collection]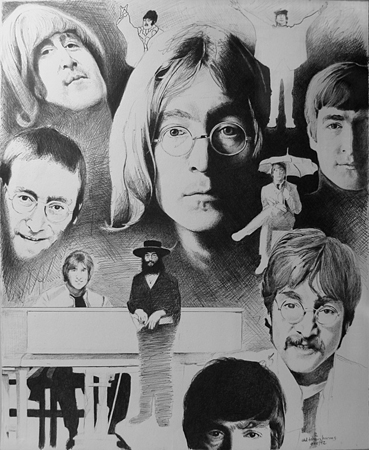 ETH-0759 "John Lennon No.2" ballpoint pen 14x17 1992




ETH-1560 "Leahi, Oahu No.4" oil 5x7 2009 [giclee on canvas available]




ETH-0375 "The Red Planet" oil 18x24" 1987 [Private Collection]




ETH-2350 "Dead Clown Clubb" oil 18x24 2011




ETH-1159 "Ray" oil 12x16" 2004 [Private Collection]



I've also started a Pet Portrait page since I will soon have extra time on my hands to tackle such projects.
[Pet Commissions]



This former upstate NY artist arrived in paradise at the end of the last century. Before long he turned his attention, somewhat, from portrait and figure work to include the beauty of the Hawaiian Islands and the ocean surrounding them.
Harnas began to pursue Art as a career in 1979 when he took the Best of Show in his first juried art show. While pursuing a career in radio and television broadcasting, Harnas also worked at his artistic ideas. Except for attending an occasional workshop, Harnas is pretty much a self-developed artist who enjoys experimenting with technique, media and subject matter. Such discoveries have involved assorted media, including traditional oils, acrylics, and intaglio, to the less obvious, such as audio/video, crayons, markers and the Bic ballpoint pen; surfaces range from canvas to paper bags.
Harnas enjoys looking for new directions and interpretations of a variety of themes. His subjects vary from the charming aspects of the Hawaii landscape amid urban sprawl, to the landmarks of his birthplace, portraits and figure studies.
Sometimes there is a union of realistic subjects in unusual and interesting combinations; often in mixed media.
Harnas's work has been included in many exhibitions in both his former home state, and adopted state. Others of his work have been featured in numerous competitions at galleries, museums, and universities across the United States since 1979. His works were chosen for these exhibitions by such noted curators, and art experts as Lisa Phillips, formerly with the Whitney Museum, New York City, Ned Rifkin, from the Hirshhorn, Washington, D.C. and Sherry French, of the Sherry French Gallery, New York City. His work has been accepted in competitions at the Arnot Art Museum, Elmira, NY; Stedman Art Gallery, Rutgers University, Camden, NJ; Clemson University, Clemson, SC; and Brigham Young University, Provo UT among other art shows.
Consequently, his works are in private collections throughout the U.S., as well as Canada, Europe, Australia and Japan.
Harnas is represented by West End Gallery.

Updated 10-01-17
© 2011-2017 Edd Tokarz Harnas



All Rights Reserved
Hosted by HostGator